REMOVING BARRIERS SO YOU CAN HEAL FROM ABUSE AND VIOLENCE
Counseling. Advocacy. Education.
Every Day Hope and Healing is a 501c3 nonprofit that strives to serve those who need to heal from the effects of abuse and violence in their lives. We also seek to educate and empower the community to help in the prevention of these traumatic occurances.
WHAT WE DO and HOW WE HELP
Stop Abuse and Violence.
Reclaim Your Hope and Healing.
Our Vision
Help victims heal from the effects of abuse and violence, regardless of their ability to pay. Empower the community to stand against abuse and violence.
Our Mission
Every Day Hope and Healing will provide mental health and wellness counseling, client advocacy, community education, and naturopathic health solutions, for children, teens, and adults who have been the victims of violence and/or abuse.
Imagine the unthinkable… you or a loved one is the victim of abuse and/or violence.  It's horrible enough that this happened but now you or that loved one has to find a way to pay for the treatment and support needed to heal and move forward.
Many people are unable to afford the counseling and advocacy needed.
YOU CAN HELP US CHANGE THAT!
With your support, we can provide trauma counseling with our state licensed mental health professionals. We can also provide advocacy and education to all who need it.
YOU CAN SHINE A LIGHT IN DARK SPACES!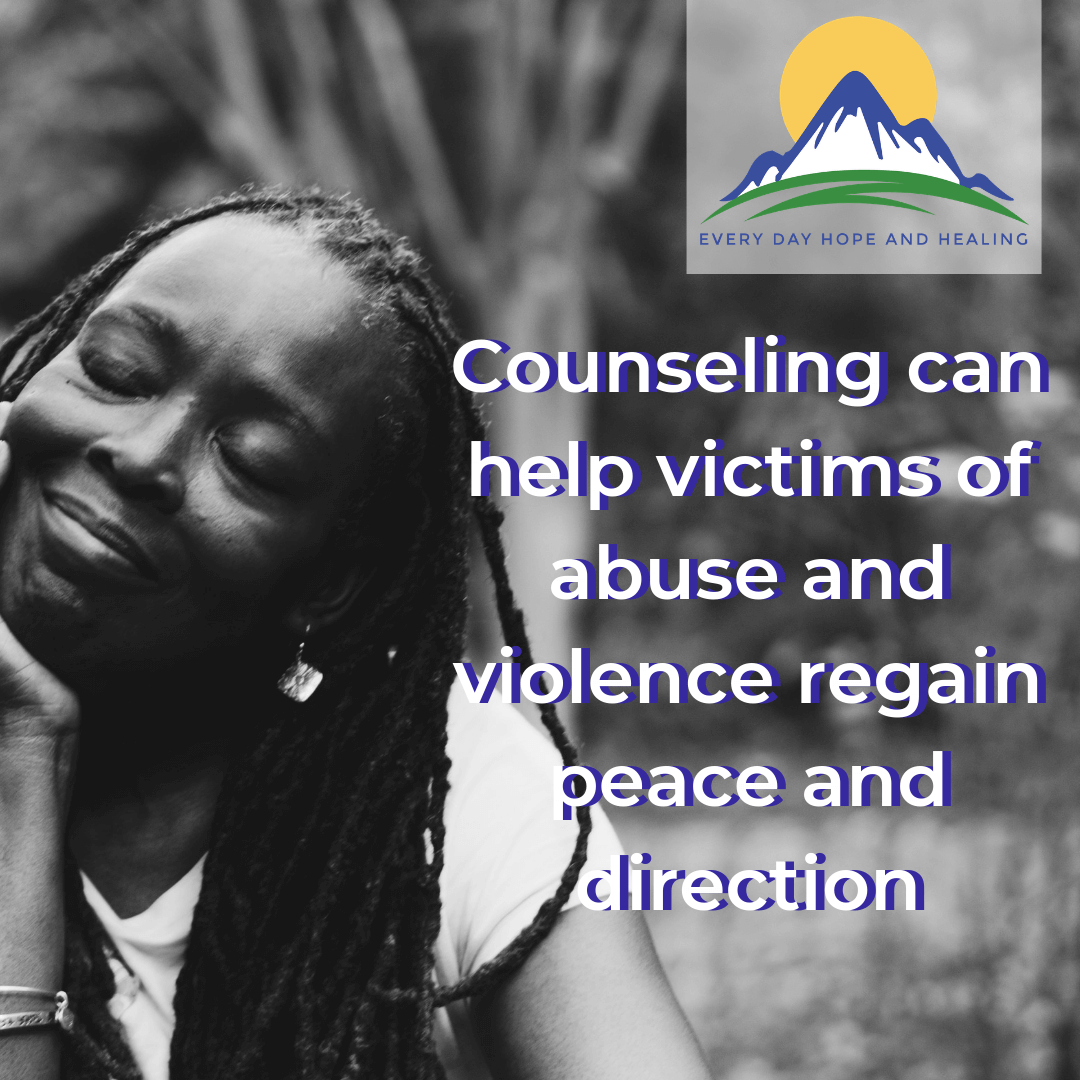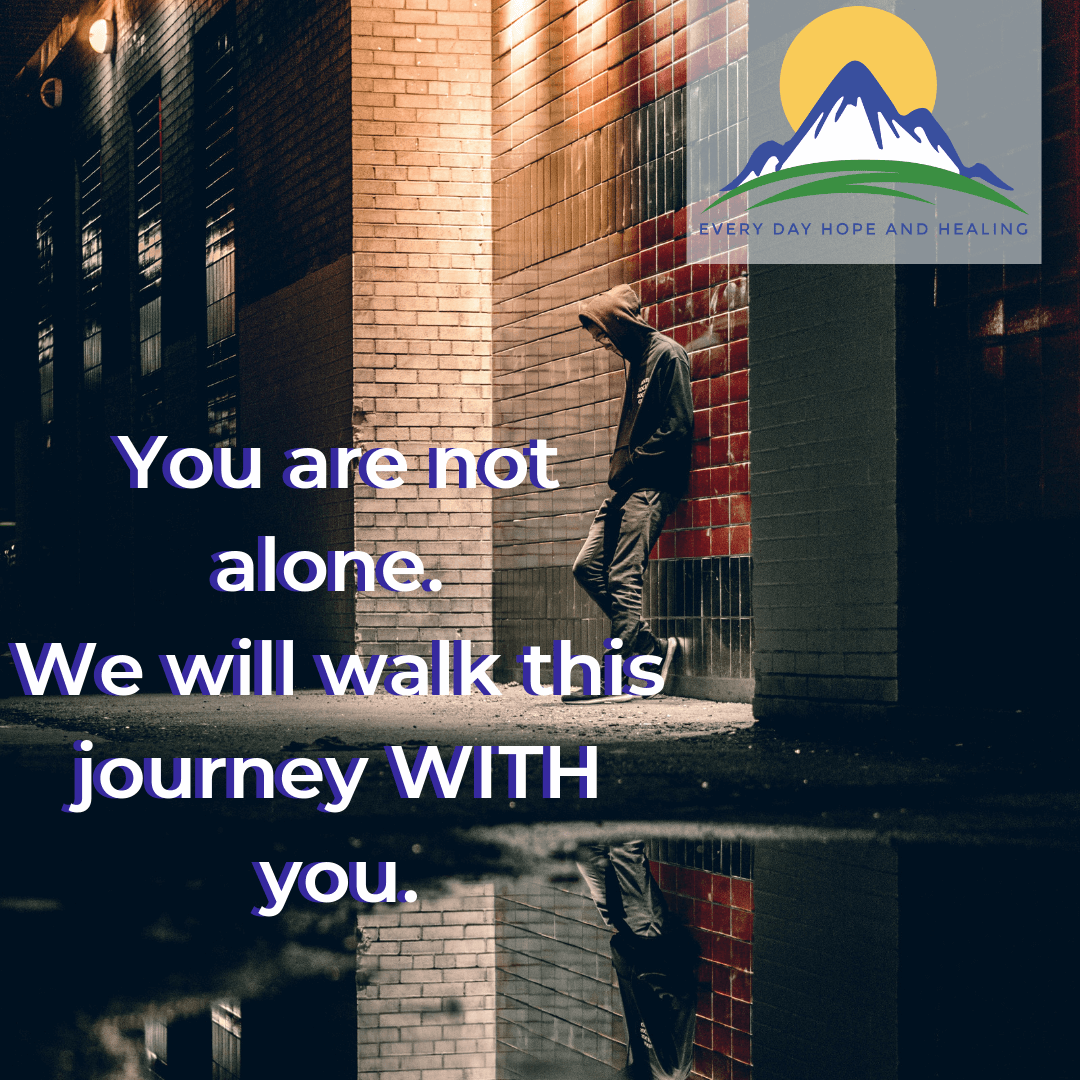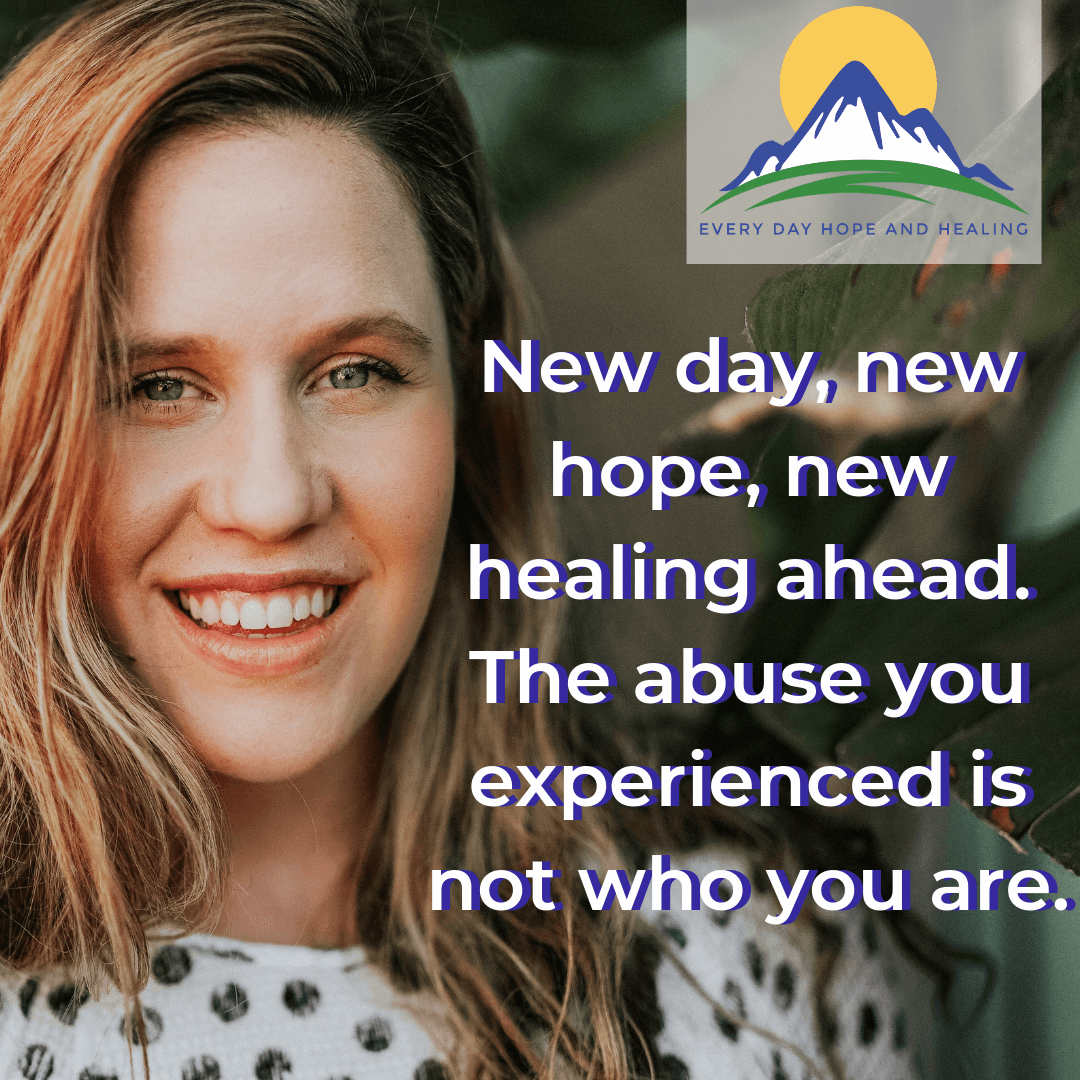 Get Involved
We can't defeat the enemy of abuse and violence alone. It takes the effort of many to help many.
We are on a mission to instill hope and healing where abuse and violence tried to take over.
You can be a a major player in the solutions that help heal our community. JOIN US or GIVE! Your donations make this mission possible.
Open Hours
T-Th: 9:30am - 5pm
F: 9:30am - 2pm
Address
1301 Shiloh Rd. ste. 710
Kennesaw, GA 30144